Joint IFAD mission for CARLEP and MAGIP in Bhutan
November 2nd, 2016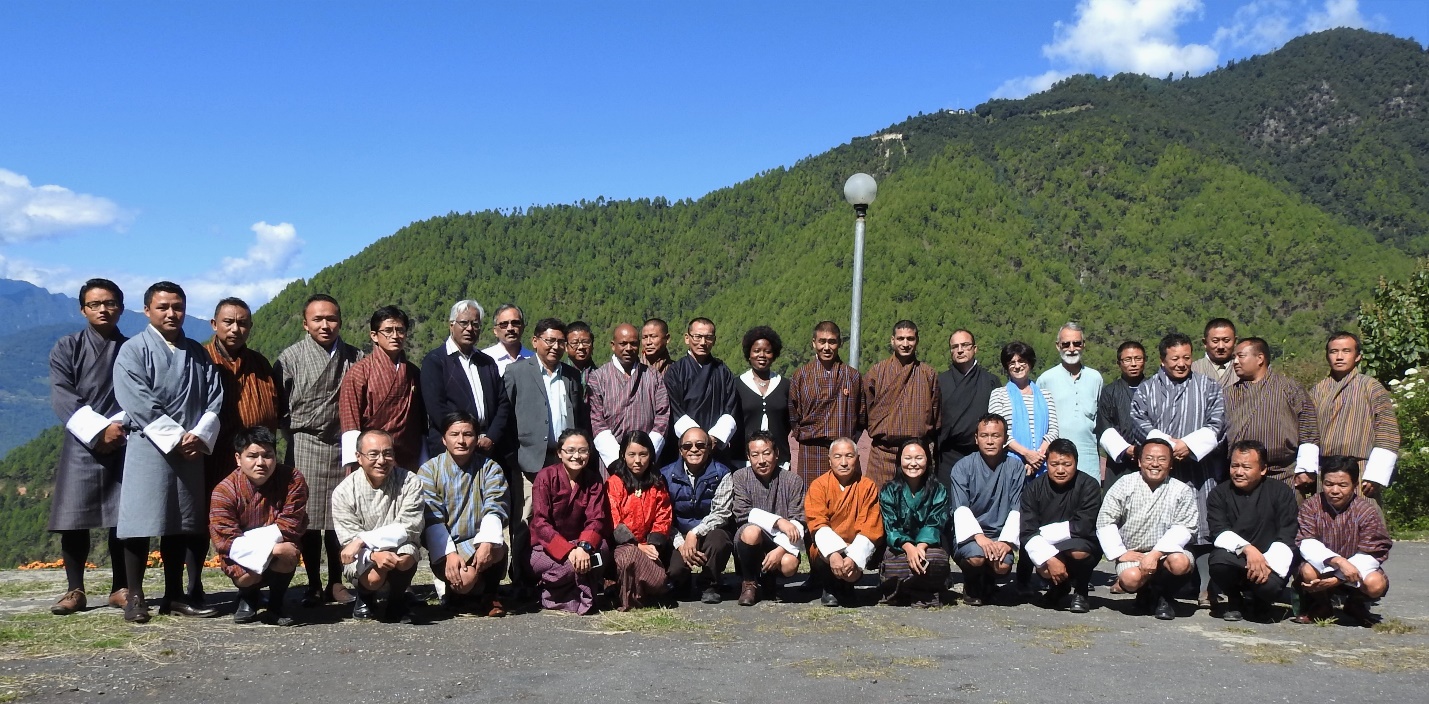 The Joint/parallel IFAD mission for CARLEP and MAGIP in Bhutan started from 15th October till 2nd of November, 2016, marking the closer of MAGIP and opening of CARLEP.
The mission were of two teams with four members each. While the MAGIP PRC validation mission lead by Mr. Deep Joshi (NRM & Livelihoods, Infrastructures and Market Access) was broadly to review and validate MAGIP PCR prepared and submitted by PCU MAGIP following IFAD's PCR Guidelines by September 30, 2016, the 1st CARLEP Supervision Mission lead by Mr. Tom Anyonge (Institutional and Programme Management) was broadly to assess overall programme progress as per AWPB and Implementation activities following its formal launching in March 2016.
As per the agreed tentative itinerary among the visitor teams from IFAD and the recipient team from OPM CARLEP and other stakeholders, CARLEP Supervision Mission team has been fielding to various programme proposed sites of Samdrupjongkhar, Trashiyangtse and Mongar Dzongkhags mainly to draw lessons for the follow-up CARLEP implementations.