A Strategic Role of CAIT in Dairy Value Chain Development
June 2nd, 2022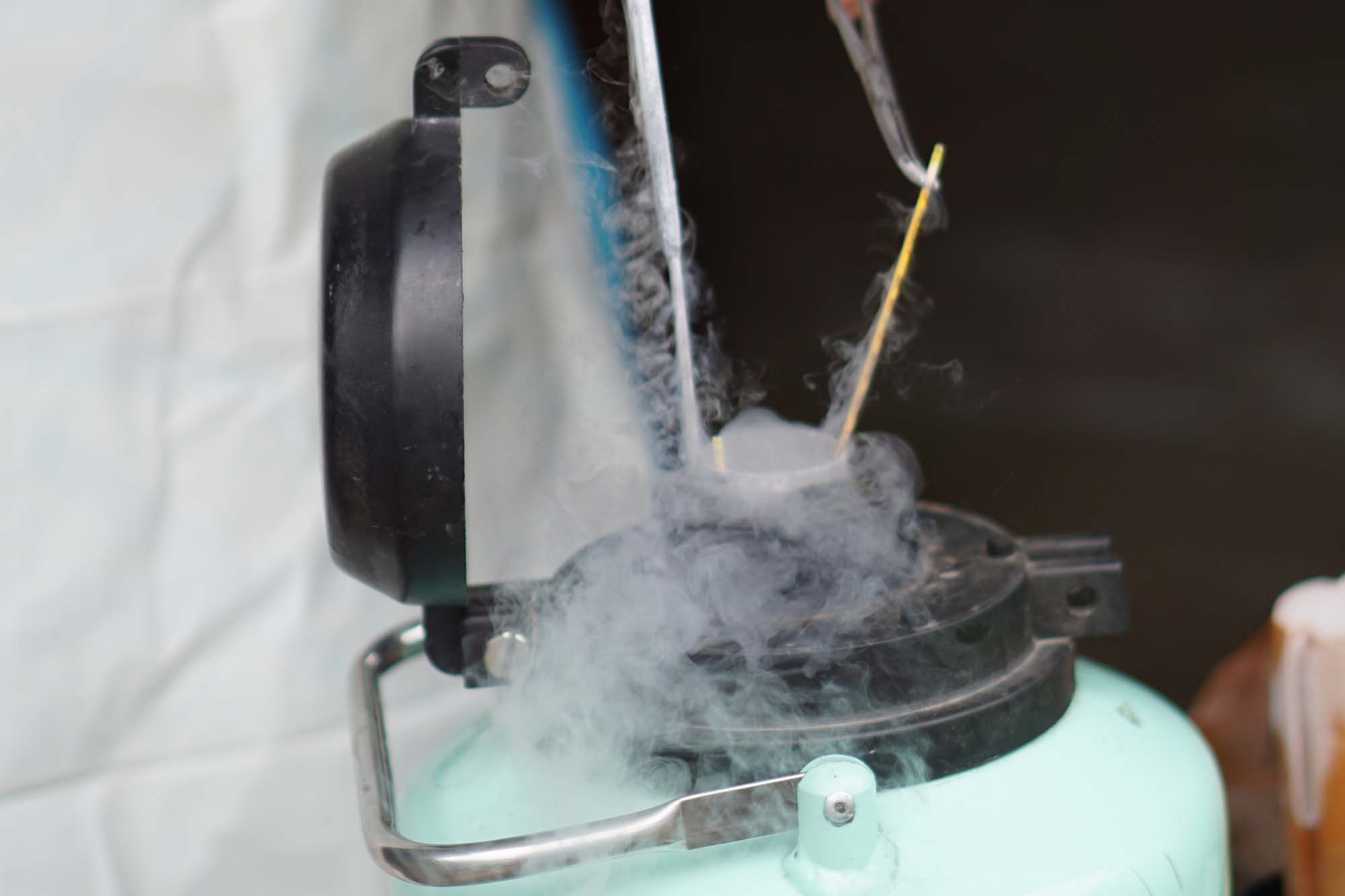 Dairy has always been one of the important livelihoods for farmers in Bhutan. A dairy product such as butter and cheese form an important component of Bhutanese cuisine. Until recently, dairy products have become an important source of income generation for many smallholder farmers in eastern Bhutan.
As per the livestock statistics of 2019, Indigenous cattle make up 65% of the total cattle population in Bhutan. Therefore, various breed enhancement interventions such as supplying community breeding bulls, outsourcing hybrid cattle, and introducing Artificial Insemination technology are imperative.
Artificial insemination (AI) is considered, one of the most important reproductive technology, for improving the genetic potential of animals for increasing productivity. The technology was first adopted
in 1987 in Bhutan.
CARLEP Support in CAIT In eastern Bhutan, CARLEP has played a major role in the dairy value chain development to increase smallholder income from livestock value chains. Among many, cattle breed improvement is considered one of the key interventions to increase production.
As dairy production systems in Bhutan have switched from a transhumant system (cattle migration) to a sedentary system also known as a crop-cattle system with an increasing population of crossbred cattle,
the growth of dairy farming was also confronted with new challenges, especially in breed improvement.
Understanding the importance of CAIT in filling the gap of technical human resources in the field of dairy breed enhancement, CARLEP adopted the CAIT program in 2016. Since then, the Regional Livestock Development Centre (RLDC), Kanglung had trained 36 people from six eastern Dzongkhag, with fund support from CARLEP.
CLICK HERE to read more.