Write-shop for GM & KM Strategy Development organised at ARDSC, Lingmethang
December 13th, 2016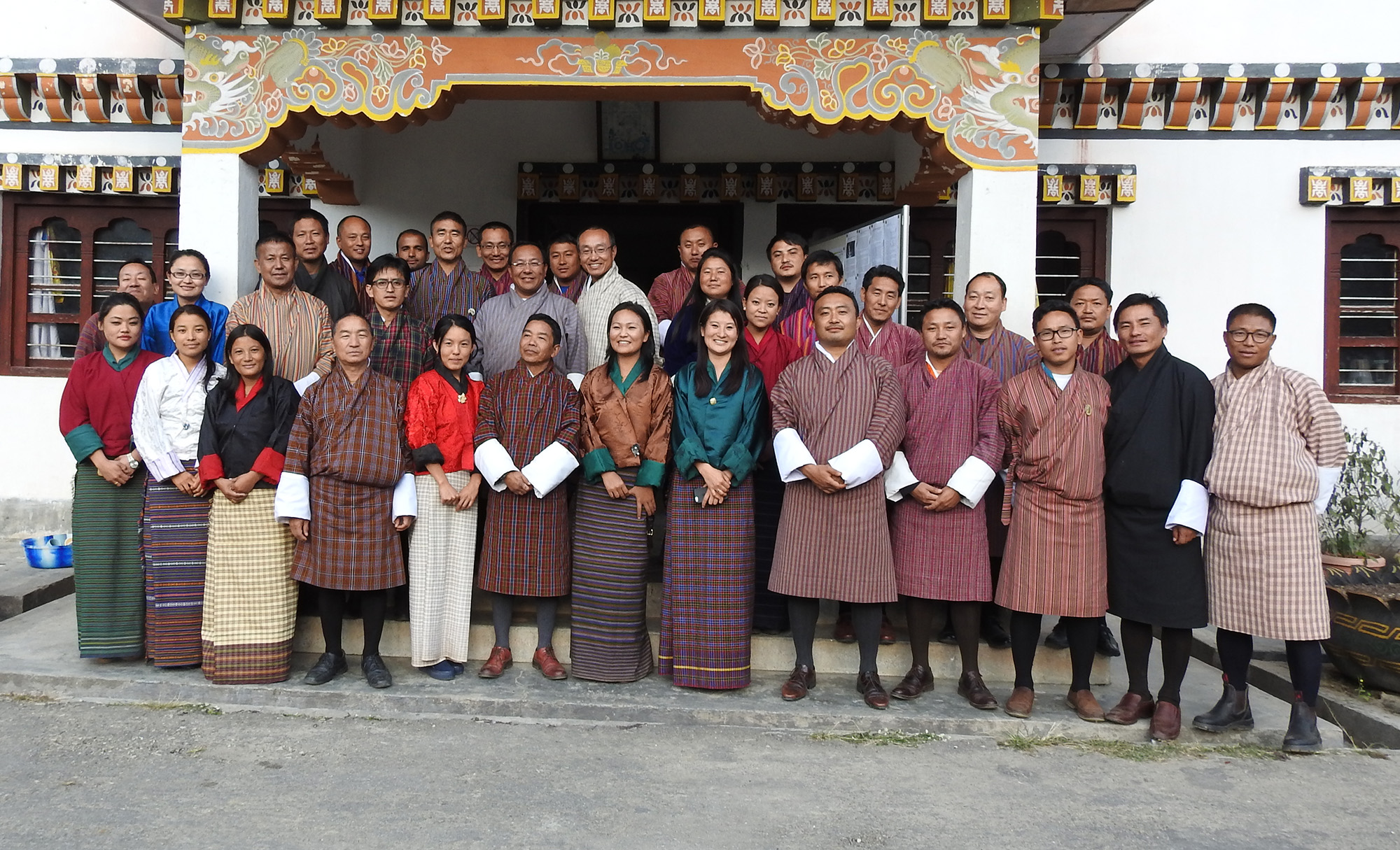 A write-shop on strategy development for Gender Mainstreaming and Knowledge Management for the CARLEP programme is being organized from 12th to 18th December, 2018 at Lingmethang ARDSC, Mongar. The write-shop also sensitized the implementing partners of CARLEP on the importance of gender mainstreaming and knowledge management in the programme.
Apart from recognizing the importance of Gender Mainstreaming and Knowledge Management in the Programme, it is in line with CARLEP Project Design Report and the Aide Memoire of recently completed IFAD's Supervision Mission.
It was facilitated by the Resource Person from National Commission for Women and Children (NCWC), PPD of MoAF, ARDC and OPM. Sector heads of six Eastern Dzongkhag (DLO and DAO), Extension Agents (each from Livestock and Agriculture division from each Dzongkhag) and representatives from RLDC, ARDC and RAMCO are participating in the write-shop.
In addition to sensitizing stakeholders and developing the two strategies, the work-shop will also draft the Action Plan for Gender Mainstreaming and Knowledge Management.