A story of a Progressive Commercial Farmer at Autsho, Lhuentse Dzongkhag.
May 17th, 2017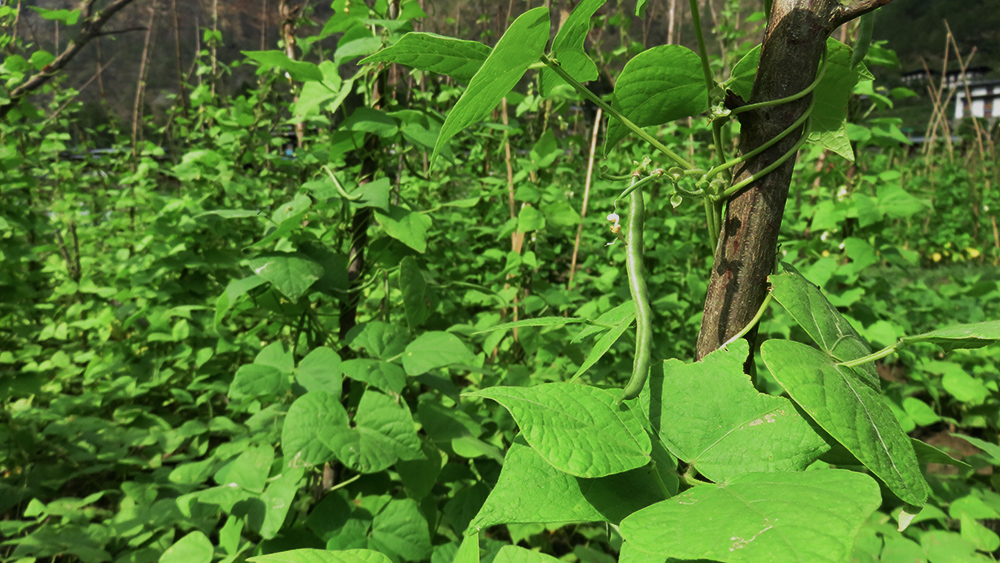 Mr. Shearb, 49, is an Army in Autsho; a small village under Tshenkhar geog of Lhuentse Dzongkhag, located at the Lhuentse-Mongar National Highway.
Out of his sheer love towards agriculture farming, Mr. Sherab has been doing the kitchen gardening for decades on a small scale.
However, in 2013, Mr. Sherab started a large-scale cultivation of the vegetables in two Acres of his family owned land. He said, "I am growing vegetables not just because of my passion for gardening but also to green the surrounding." Mr. Sherab believes in greening our surrounding not necessarily with floras but also with vegetables…Continue reading…
Download PDF; Here. 
 -By: Karma Wangmo
(GKMO, CARLEP)
-Credit: Sangay Choda (PSO) for the Pictures and the associated supports!!!
-Thank you, Agriculture Extension Officer of Tshenkhar gewog for the added information